Avoca at Powerscourt House
Where To Eat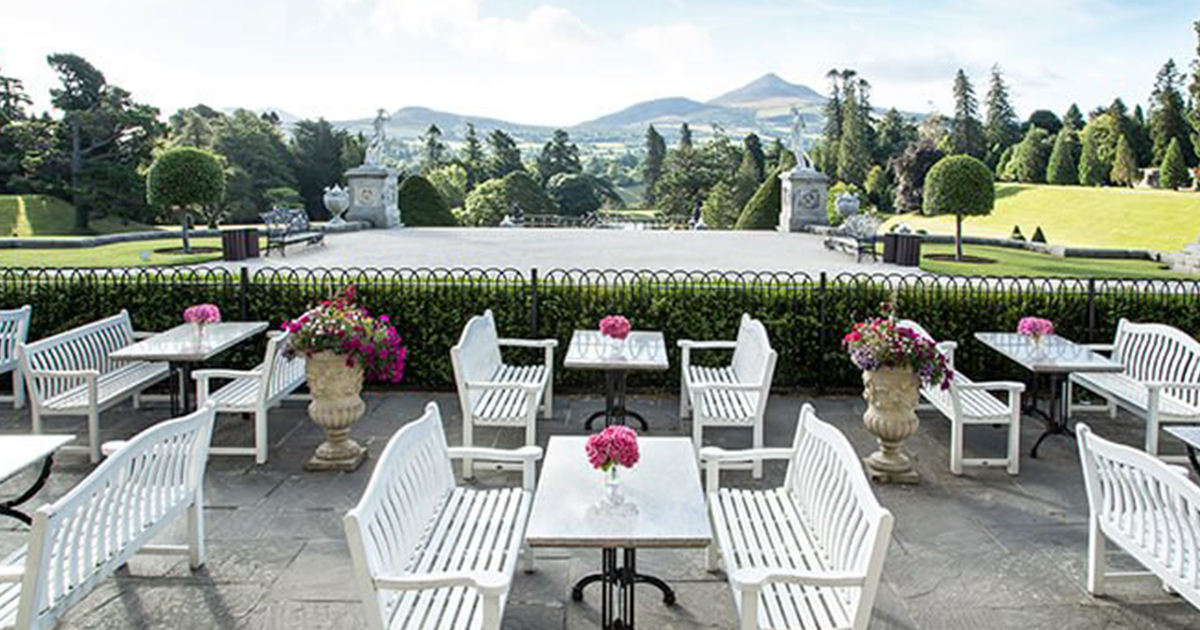 Avoca at Powerscourt House is set in one of Ireland's greatest houses, with a breath-taking panorama over one of Europe's finest gardens. Set on 47 acres including Italian and Japanese gardens, statues, ornamental lakes and rambling walks against a backdrop of Wicklow's Sugarloaf Mountain, this spot is a very special jewel in the Avoca crown. With a Store, Food Market and Café backing out onto a huge terrace from which to enjoy the beautiful views, the stunning landscape is worth the visit alone.
The Food Market at Avoca Powerscourt is home to a gourmet deli and bakery with freshly baked bread, scones and cakes, as well as an abundance of delicious artisanal foods from near and far. A true foodie heaven, you're sure to discover a whole host of unusual ingredients, herbs, spices, sweet treats and lots more on the fully stocked shelves. There is also a range of our homemade Grab & Go meals, so you can grab a delicious meal to take home with you.
The self-service café offers customers the very best of deli-style fare, from homemade quiches and tartlets to freshly prepared sandwiches, soups, gourmet salads and lots more. One of the best things about dining at the café here has got to be the breath-taking panorama over the stunning gardens, and beyond to the beautiful Sugarloaf Mountain. You can sit on the wide terrace and take it all in from here while you enjoy a delicious breakfast, lunch or sweet treat.
Check out Avoca on social media to keep up-to-date:
Avoca at Powerscourt House is a proud member of Wicklow Naturally.