Beyond the Trees Avondale
Where To Eat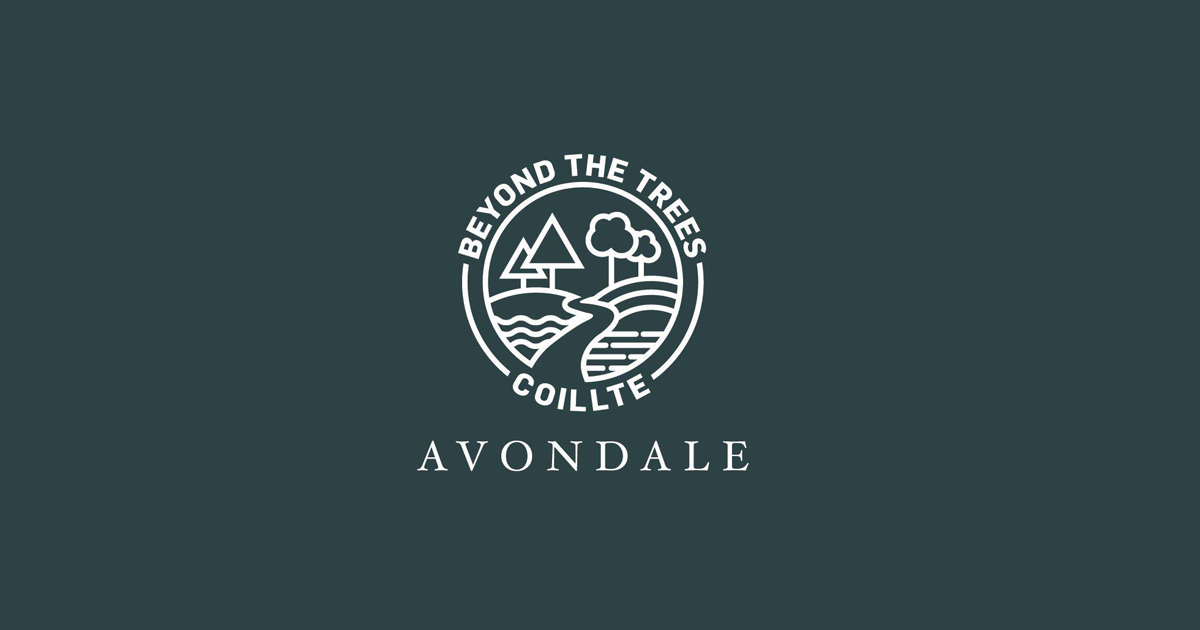 Beyond the Trees Avondale is Ireland's exciting new visitor destination, opening in 2022 following a dynamic re-development programme at Avondale Forest Park. Upon re-opening, there will be an enhanced visitor experience for people of all ages to enjoy.
Located in beautiful County Wicklow, just 45mins south of Dublin city, Avondale is steeped in history and boasts over 500 acres of mature woodland. Avondale forms an integral part of every visit to Ireland's Ancient East.
The redevelopment programme includes the following new features:
A state-of-the-art visitor centre, providing useful information for visitors.
Coillte Pavillion where one can learn all about the past, present and future of forestry in Ireland.
The Seed Cafe, will focus on using locally sourced ingredients to create a delicious contemporary menu.
A playground for the children to enjoy active time outdoors, conveniently located adjacent to the Seed Cafe secure within the beautiful redesigned Walled Garden.
A stimulating sensory garden beside the old seed storehouse courtyard.
Walking and cycling trails.
Treetop Walk & Viewing Tower, tickets can be purchased online on the website once it is established.
'At Home with the Parnell's' tour of Avondale House, with tickets bookable online soon.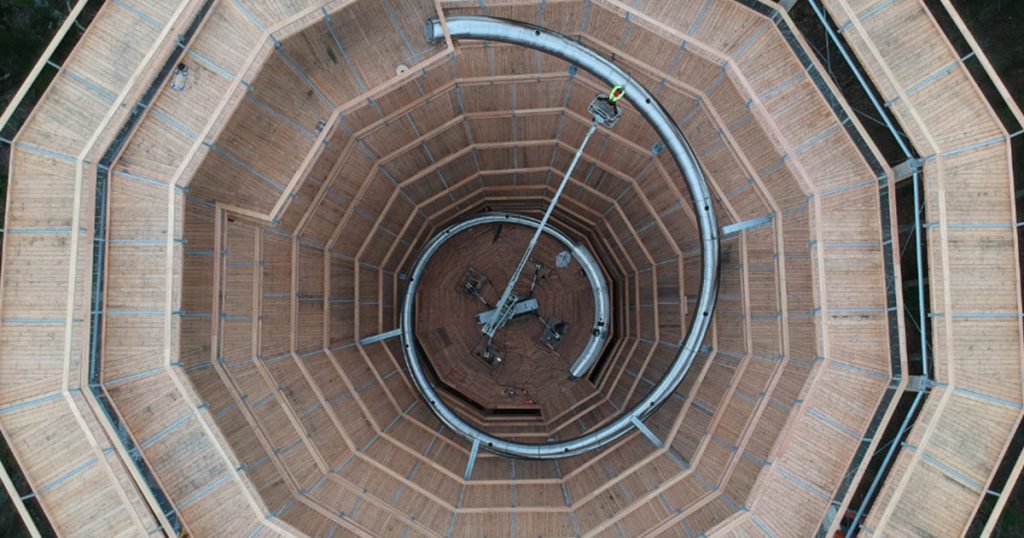 Avondale has evolved over the years. Avondale House was built in the 18th century by barrister Samuel Hayes. It was designed by renowned architect James Wyatt and completed in 1779. Samuel Hayes was an expert on forestry and a pioneer of the re-afforestation of Ireland, he planted thousands of trees on the estate. In 1795, he bequeathed Avondale House to his friend and fellow MP Sir John Parnell, whose great-grandson Charles Stewart Parnell was born in Avondale House in 1846. Charles Stewart Parnell became one of Ireland's greatest ever political leaders of modern Irish history.
In 1904 Avondale Estate was acquired by the Government to develop modern-day forestry in Ireland. Today, Avondale is owned by Coillte and it is regarded as the historic home of Irish Forestry. The 500-acre forest park has several marked walks: the River Walk, Pine Walk, Sli na Slainte walk, Cairn Walk, Centenary Walk and the Railway Walk. To preview these walks, visit here.  There are three orienteering courses, maps can be downloaded here.
Avondale Forest Park is open to visitors to explore and enjoy the established walking and cycling trails, orienteering courses and recreation area. Please note: Avondale House is closed whilst undergoing restoration.
Works will be completed in 2022.
Check out Beyond the Trees Avondale on social media to keep up-to-date:
Beyond the Trees Avondale is a proud member of Wicklow Naturally.