Carraig Dúlra Organic & Permaculture Farm
Food & Drink Experiences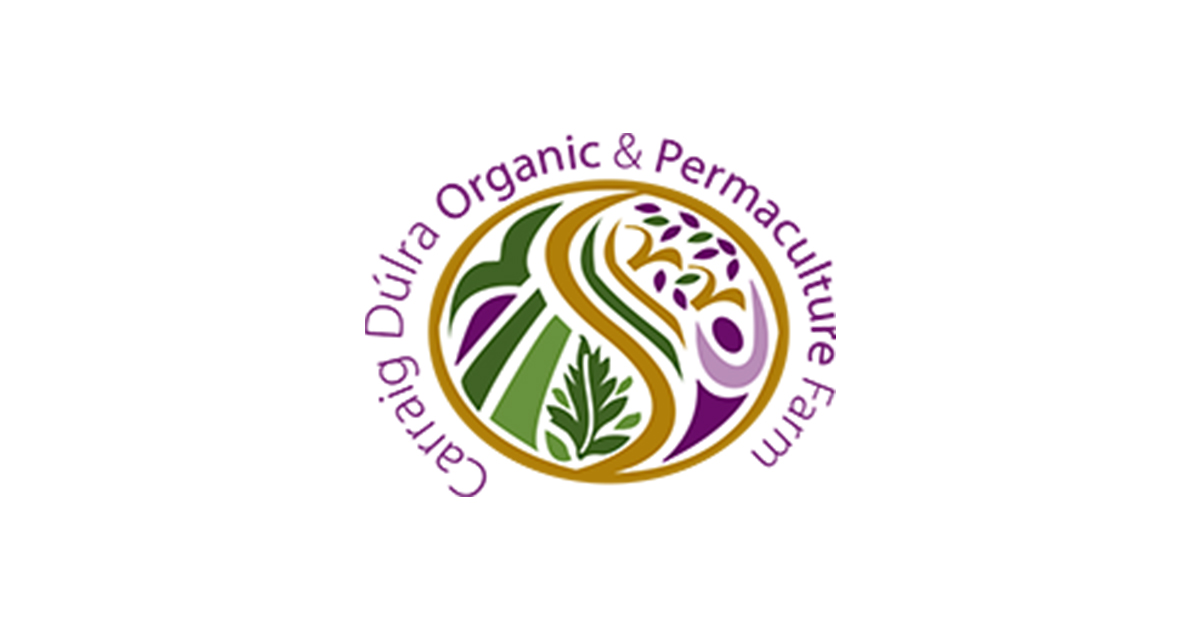 Carraig Dúlra is a family-owned social enterprise dedicated to providing education, experiences, and connections related to sustainable living.
These subjects are shared through hands-on courses, local and national partnerships, and outreach projects in County Wicklow and beyond. Each initiative is linked to helping people develop and maintain a connection to their community and to the natural world so that we can live more justly, healthily and sustainably into a resilient future. We are based on an organic certified smallholding and permaculture demonstration site near Glenealy village. By arrangement, we offer guided tours, visits and activities, where you can see small scale organic production and permaculture principles in practice.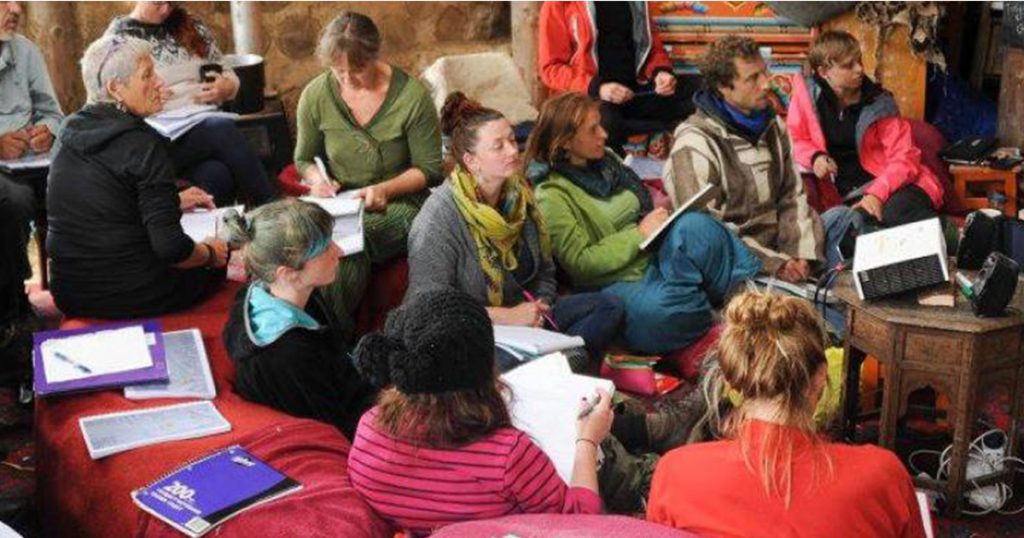 Check out Carraig Dúlra on social media to keep up-to-date:
Carraig Dúlra is a proud member of Wicklow Naturally.