Catalyst Coffee
Food & Drink Producers, Retail Outlets, Where To Eat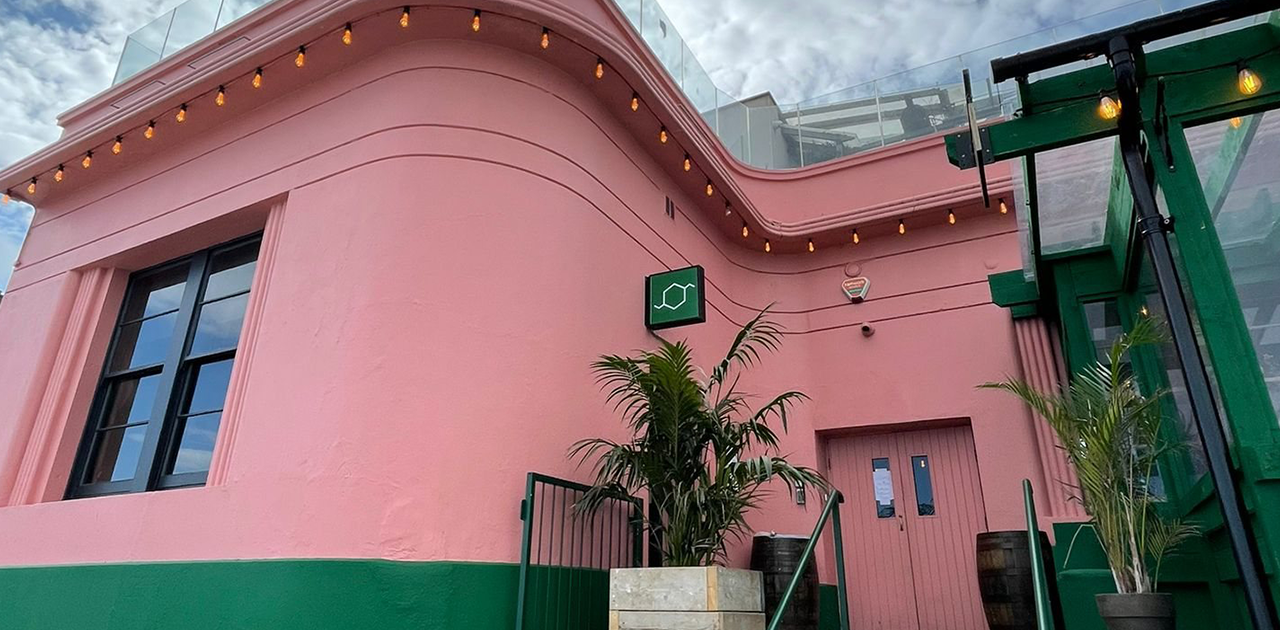 Catalyst is an eco-conscious, eco-friendly and environmentally sustainable coffee and retail store located in Bray, County Wicklow.
With the help of their community, family, friends and everyone who walks through their doors, they have created a space home to speciality coffee, plant-based food, sustainable retail and good craic.
Catalyst is a proud member of Wicklow Naturally.