Cathy's Spelt For Health
Food & Drink Producers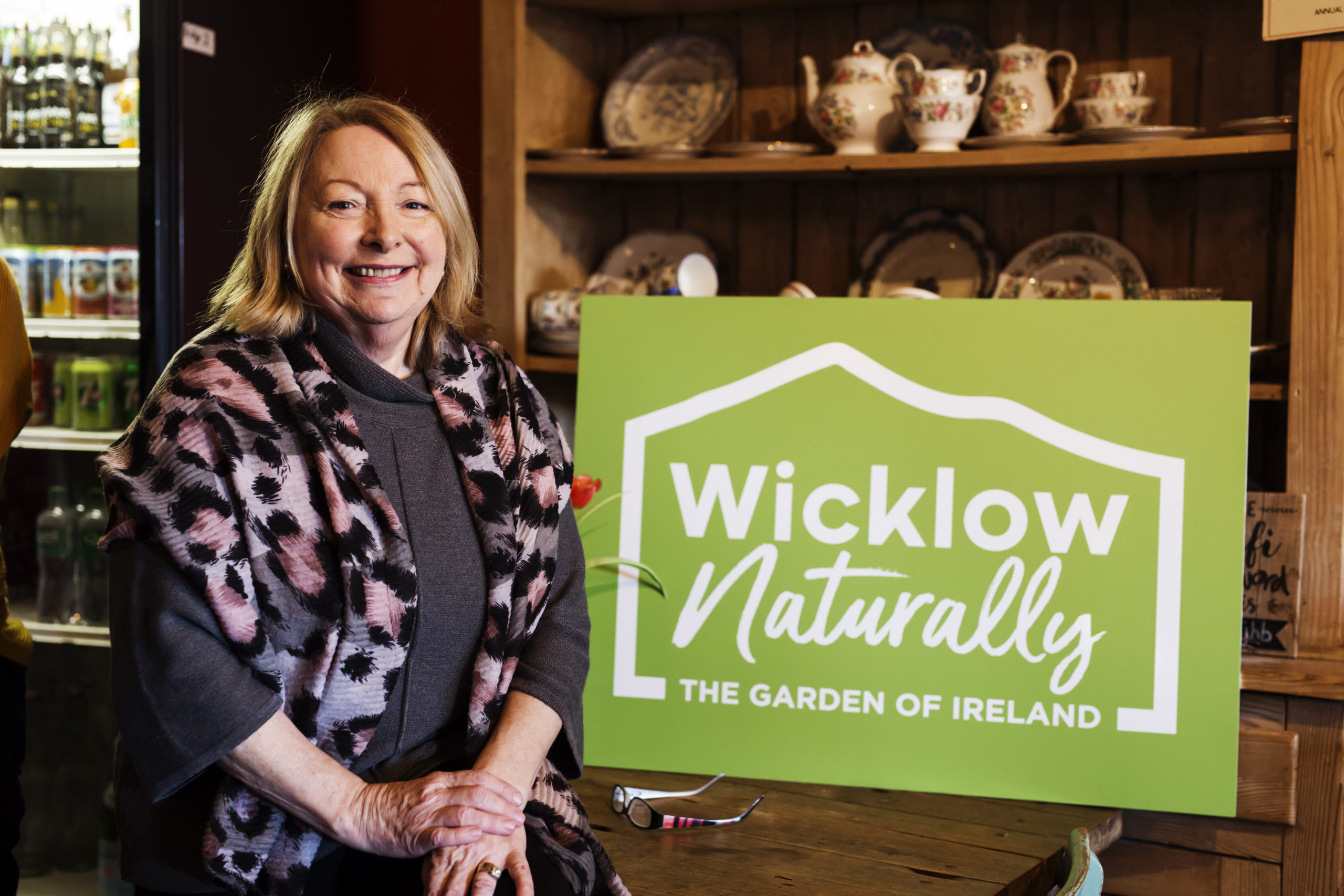 An emergency life or death dash to hospital set a former housewife and Wicklow mother of six on the path to becoming a successful food entrepreneur with Cathy's Spelt For Health
While it had always been in her mind to do something when her children were raised, Cathy Whitty could never have foreseen how her business would come about and go on to grow to the extent it has today.
She had been enjoying a cup of tea and some fruit cake when she suddenly felt her tongue swelling and eventually collapsed after suffering a severe allergic food reaction.
While tests began to try and identify what precisely had caused the problem, she was advised to exclude wheat from her diet.
A keen lifelong baker, she discovered spelt flour in her local health shop in Tinahely and was soon experimenting with new recipes in her kitchen at home.
It wasn't long before the health shop asked if she would supply them with her bread and a cottage industry was born.
Cathy raised the profile of her healthy spelt breads when she reached the final of a national cookery contest on RTE.
After her TV appearance she was inundated with requests by individuals and shops nationwide to bake for them.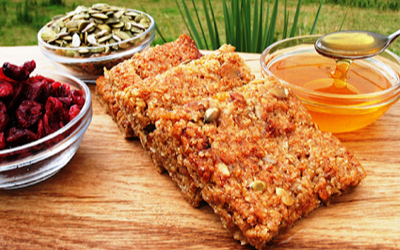 With no money or skills to set up a bakery to meet the demand, this savvy entrepreneur came up with an even better idea.
Cathy decided to put her spelt bread recipe ingredients in a bag that could be ready for the oven in just five minutes, allowing her customers to bake it themselves fresh at home.
With the first bags labelled by hand, demand grew so much that they very quickly moved to printed bags.
Adding to the Cathy's Spelt For Health range she now has a selection of spelt bread mixes including multi-seed, wholemeal, white scone and a flapjack mix.
And she is thrilled that as the business has grown to supply outlets across Ireland, the UK and as far away as the Arab Emirates, two of her daughters have now come into the company with her.
It is her hope that this new mixture of youth, age and a dash of daring will prove to be the company's recipe for success!
*Cathy's Spelt for Health is proud to be a member of Wicklow Naturally