Hips and Haws Wildcrafts
Food & Drink Experiences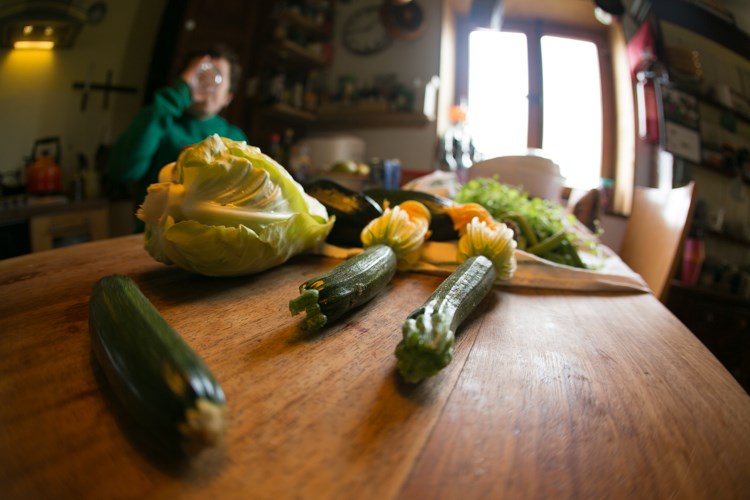 Courtney Tyler is a force to be reckoned with when it comes to making the most out of our natural surroundings here in the Garden of Ireland.
She is the owner of Hips and Haws Wildcrafts which is based in the Wicklow mountains – a project which is all about wild foods, slow foods, food and drink fermentation, folk herbalism, green living, wild crafting and foraging.
Courtney is all about being at one with nature and so she found herself with a growing discontent with the disconnect most of us face in relation to our food supply.​
This ​coupled with an interest in learning to use the wild herbs and plants that grow in abundance around us all drove Courtney to focus on and actively practice getting closer to nature.
Her desire was so strong that she changed her lifestyle, uprooted her life and moved to the country with her son and partner which positioned her perfectly to explore and strengthen her awareness and connection with nature.
She lived her life as a city based craft worker / shop keeper of MayFly in Temple Bar to start anew in our beautiful Wicklow Mountains, and she has been loving every minute.
Courtney always had an interest in herbal medicine so she devoured book after book to build her knowledge and learn for herself what she then has been putting into practice.
​An apprenticeship with Judith Hoad in Donegal further strengthened her desire to learn about living sustainably and to put permaculture principles to work in her environment.
She has a keen interest in preparedness, sustainable living, homesteading, goat-keeping, growing organic food, wild food and fungi foraging, food preservation and fermentation and the Weston A. Price Foundation diet of natural whole foods prepared well with traditional methods.
Courtney believes that learning to take control of our own health through herbs, an unprocessed diet and healthy lifestyle is paramount.
She makes yogurt, cheese and kefir from her own raw goats milk and grows some of her own vegetables and herbs in her garden, many of which she ferments into sauerkraut and kimchi and pickles.
Sourdough breads, naturally fermented ginger sodas and kombucha teas are staples in her home.
A feisty cockerel named 'Paco' and some happy hens provide the house with eggs. She makes herbal products such as syrups, tinctures, oxymels and herbal honeys. She makes her own natural and chemical free soap and beauty products.
Best of all, she teaches half day workshops on these topics from Manus Woods in Glenealy, Wicklow. There's an outdoor fire pit wooded grove with a long table in a scenic natural setting and also her Fermentation Shed- an inspiring place where the alchemy takes place: bubbling jars of ferments and dried herbs and mushrooms and a huge old science lab table that can sit 12 people or more.
Her passion, knowledge and ability to live sustainably is admirable. She passes her knowledge on through her foraging walks and tours, workshops, crafting and recipes.
Follow Hips and Haws Wildcrafts on Facebook and Instagram