Le Paysan
Food & Drink Producers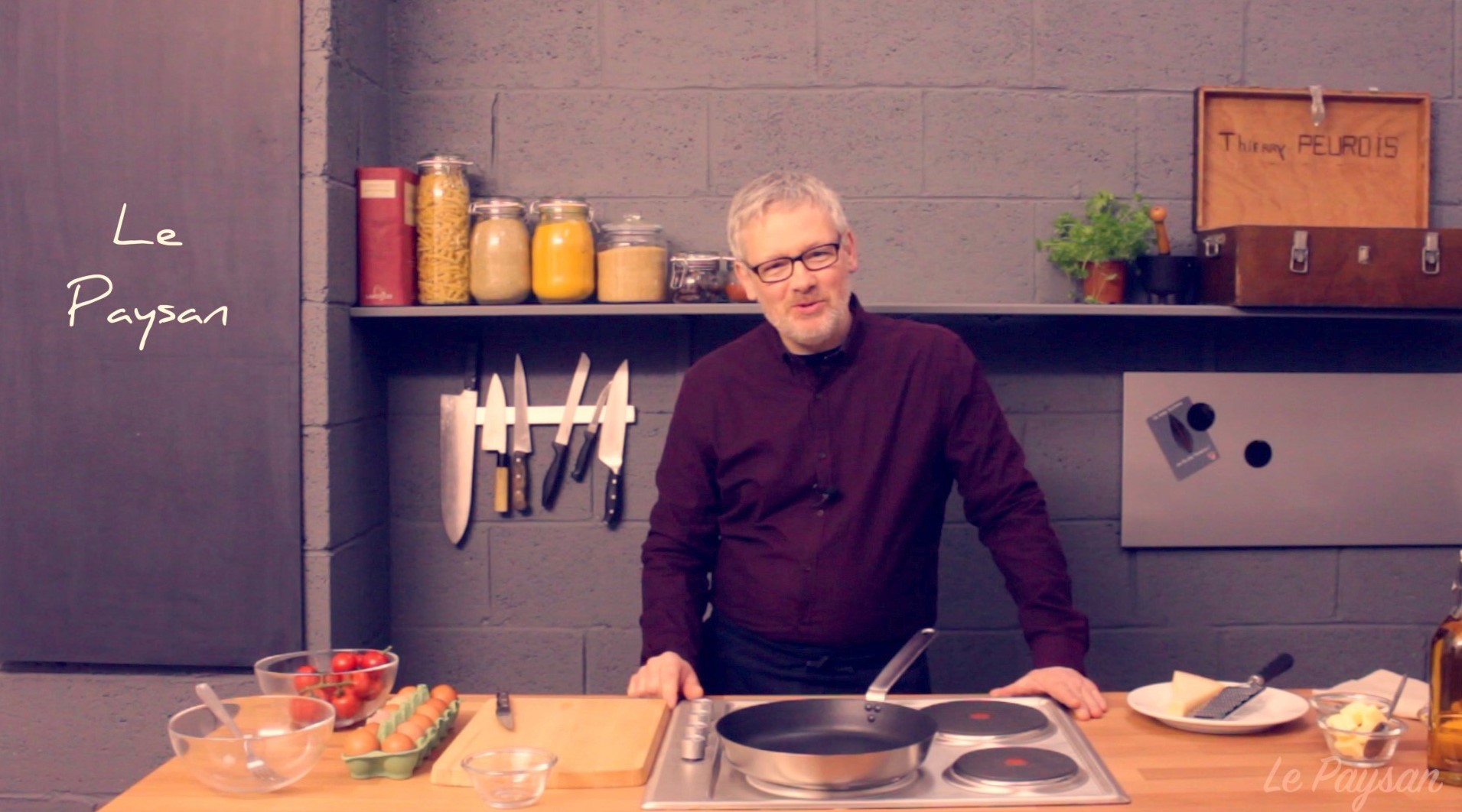 Le Paysan Artisan Food was established by the wonderful Thierry Peurois and operates from Wicklow Enterprise Park, The Murrough in Wicklow town.
It's in these kitchens where Thierry produces the most delicious pâtés which are made using recipes which have been developed from traditional French family recipes.
Thierry grew up close to Saint-Malo – an historic French port in Ille-et-Vilaine, Brittany on the English Channel coast.
It was here in this port town where his parents ran a traditional Boucherie-charcuterie business.
In October 1996, shortly after arriving in Ireland, Thierry set up Le Paysan in the heart of Greystones. This was a thriving delicatessen with a few tables out on the pavement where customers could sit back and enjoy coffees, pates and other treats from his delicatessen. People used to sit in their cars in order to get a seat on the terrace and press reviews praised his small French eatery so it became wonderfully popular.
In 2006, Le Paysan relocated to Bray and Thierry's focus was on the production of premium gluten free ready meals, soups and pâtés. It was a strong start up business and with the support of Supervalu stores and other independents retailers, the brand was having a strong presence in the south Dublin/Wicklow area.
Due to unforeseen circumstances, Le Paysan stopped trading in 2010 but Thierry's ambitions didn't stop. He had gained a huge amount of experience in the retail sector and his passion for cooking remained. He saw a gap in the market for Artisan products so Le Paysan was reborn and continues to operate from The Murrough today.
Thierry uses locally sourced ingredients of the highest quality. He makes the popular and very delicious Le Paysan free range chicken liver pâté as well as the scrumptious vegan pâté made with mushrooms lentils pecan nuts and walnuts.  Thierry also makes liver, pork and mackerel paté – all chilled and spreadable.
Since October 2017, Thierry's chicken liver pâté is available in local Supervalu stores in Wicklow town, Greystones, Deansgrange, Churchtown and Mount-Merion as well as some independent retailers in the south Dublin/Wicklow area.
Le Paysan completed the Food Academy Program with the support of Wicklow Local Enterprise Office, Supervalu Ireland and Bord Bia.
For a full list of stockists visit HERE
Le Paysan is proud to be a member of Wicklow Naturally