The Cool Food School
Food & Drink Experiences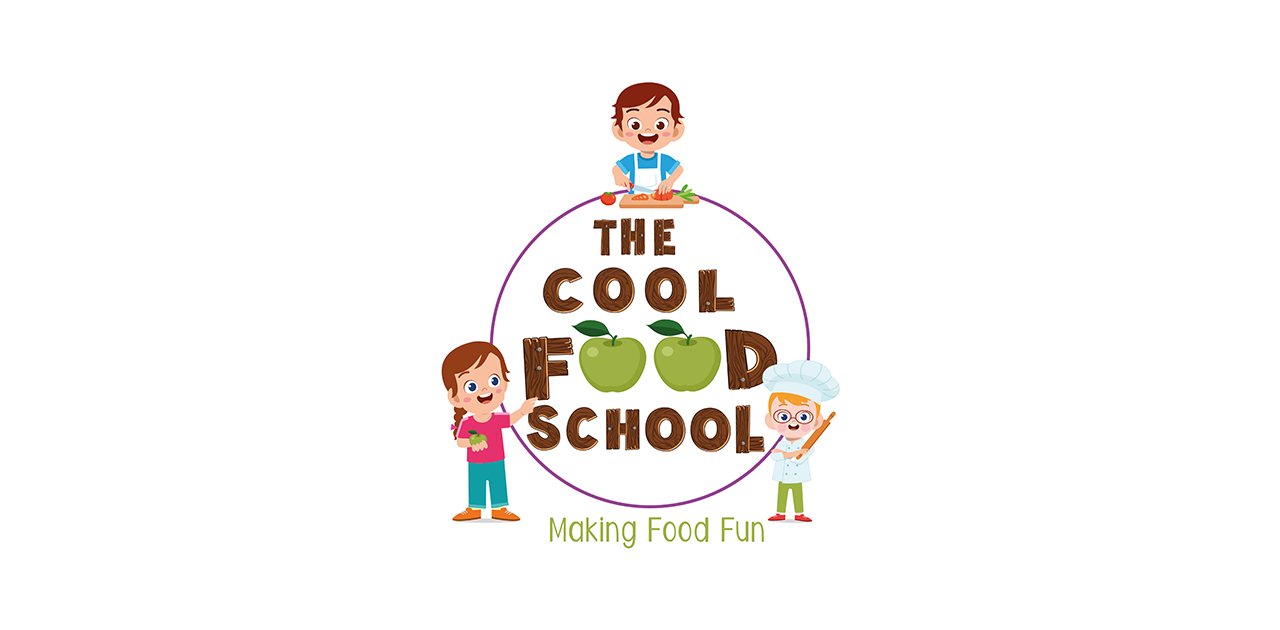 The award-winning The Cool Food School was set up to teach children about food through fun, interactive workshops, cooking and more.
They teach children in schools, preschools, at events, libraries and more. They also run a unique online store selling their kid's cookbook, safe knives and peelers for little chefs and other food-related items designed to spark the interest of children in food!
The Cool Food School is a proud member of Wicklow Naturally.