Woodenbridge Hotel & Lodge
Accommodation, Where To Eat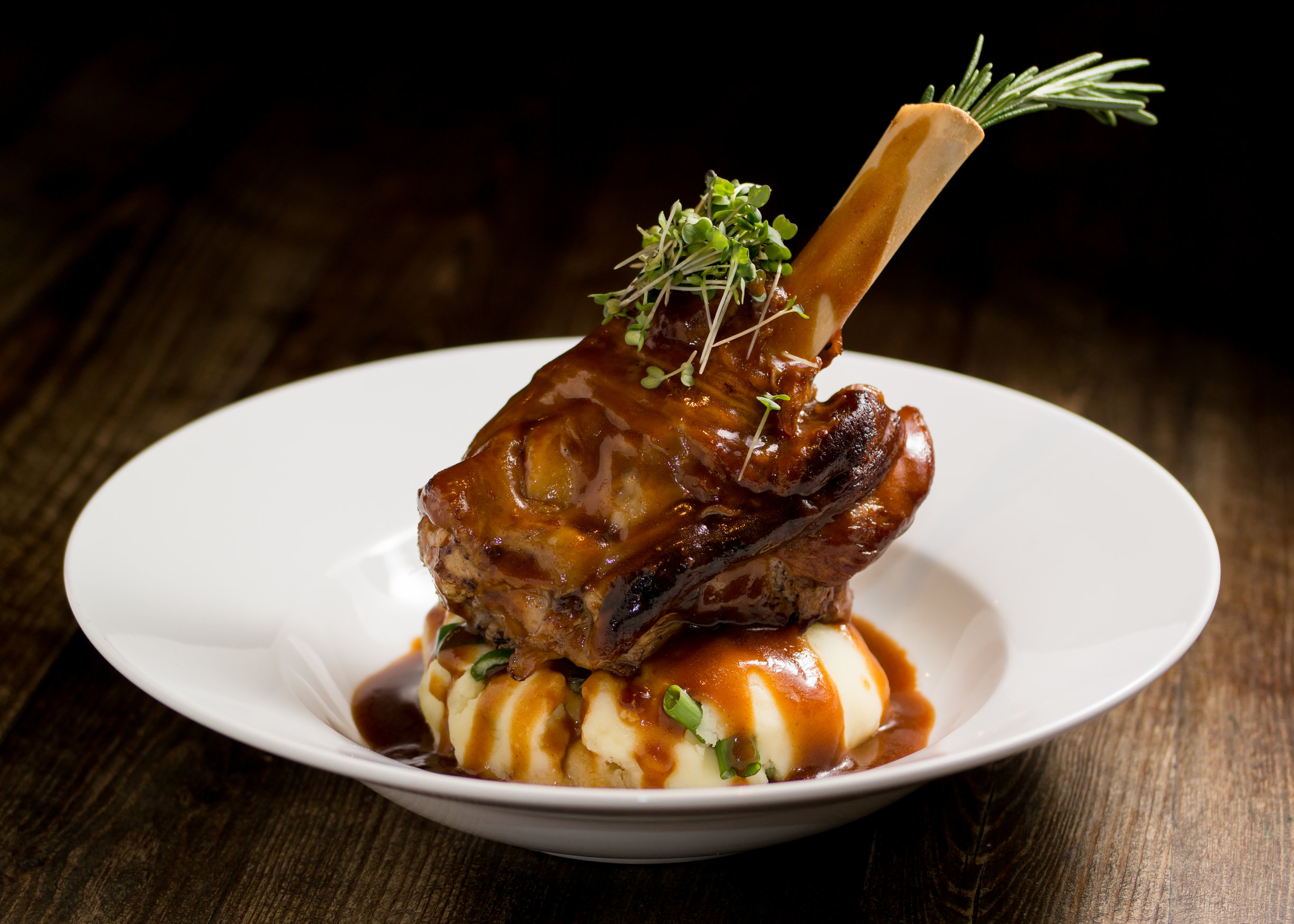 IN the Vale of Avoca is a hotel which has always had a reputation for great food, great hospitality and a great selection of locally produced food and drinks.
The Woodenbridge Hotel & Lodge is Ireland's oldest hotel and back in 2008 this wonderful establishment, described as offering timeless hospitality since 1608, celebrated its 400th birthday.
It's a tourism hotspot which is steeped in history yet when it was taken over by the O'Brien family back in 1993, it has adapted for new markets and changing trends while maintaining its original charm and beauty.
Extensive refurbishments have taken place over subsequent years and the beautiful grounds, and its own walk along the Aughrim River, are hugely attractive for travellers.
The Woodenbridge Hotel & Lodge tells a great story of heritage and tradition. It's a beautiful place to eat, drink and stay.
The team at the hotel pride themselves on using locally sourced food to create menus which have something for everyone ranging from a blend of traditional dishes with a twist while also serving up more modern creations. The dedicated team of chefs plate up delicious food whether you're dining in Goldmines Bistro, Redmond Restaurant, enjoying Afternoon Teas in the elegant Goldmines Bar overlooking the picturesque Vale of Avoca or whether you are celebrating a special occasion.
Goldmines Bistro has a refreshing breeze during the summer months and has roaring fires during the winter. The Bistro is a beautiful place to meet and enjoy everything Wicklow has to offer. It focuses on plating up traditional dishes with a modern twist.
The Redmond Restaurant offers a more formal dining experience where the menu is customised every evening and only features the freshest, locally sourced produce.
If you fancy relaxing with the family or friends for Afternoon Tea the Goldmines Bar is perfect. You can enjoy homemade sandwiches, scones and bite-sized desserts paired with traditional and herbal teas.
This is a foodie destination where you can enjoy the taste of The Garden of Ireland not only through its food offering but also through drinks. There's a range of beers from The Wicklow Brewery, Wicklow Wolf Brewery, you can enjoy Woodenbridge Trout which often features on the menus and eggs are sourced from a local farm.
This is a hotel too where sustainability matters. The team have made switches from plastic to paper, replacing individual shower and shampoo bottles in rooms to dispensers, as well as implementing other numerous recycling efforts.
* The Woodenbridge Hotel & Lodge is proud to be a member of Wicklow Naturally