The nation's eyes will be on Wicklow as RTE Nationwide features The Garden of Ireland
TOMORROW night (Friday, October 23) the country will be watching as RTE Nationwide features our beautiful Garden County where viewers will get a look inside Ireland's only winery as well as hear all about Wicklow Naturally's 'Wicklow Signature Dishes'.
Wicklow Naturally is the county's food and drink network which champions our amazing food and drink producers so we were delighted when RTE contacted us to feature on Nationwide.
This is such a fantastic opportunity to showcase what Wicklow Naturally is all about and to learn about the superb work which goes on among our food and drink producers.
Brett Stephenson and Pamela Walsh of Wicklow Way Wines (Winery) welcomed the RTE crew a few months ago to their winery in Newtownmountkennedy before the crew travelled to the stunning Killruddery House and Gardens to film chef Tadgh Byrne cook our new Wicklow Signature Dishes.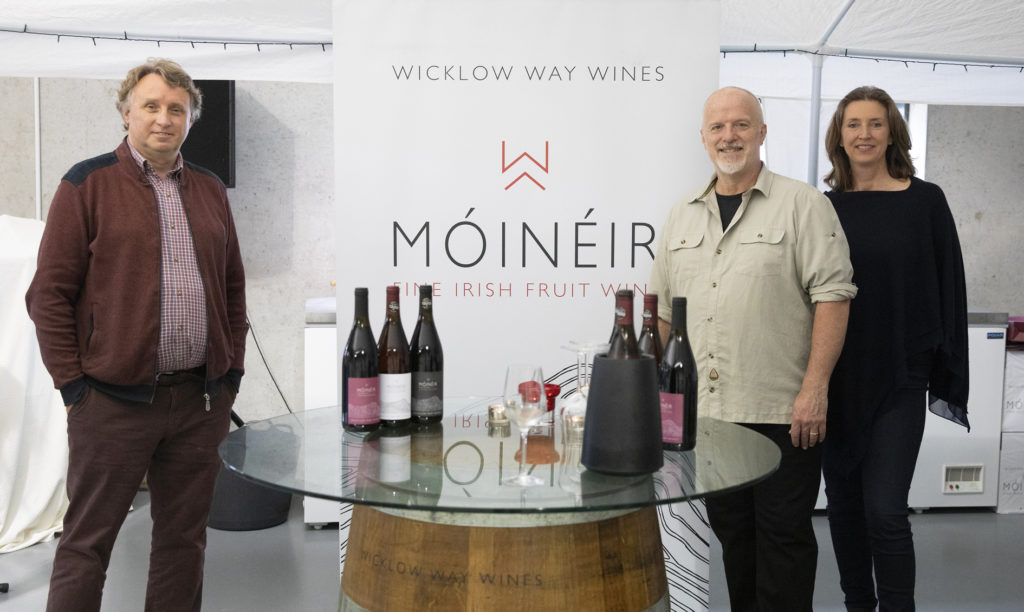 Viewers will get a chance to see Brett, the winemaker, talk through the process of making his delicious range of Móinéir Irish Wines – Blackberry, Strawberry and Raspberry Irish wines. Brett will talk about the process of making these award winning wines using berries from Irish growers.
The programme will also feature our Wicklow Signature Dishes which our chefs spent months perfecting. The Wicklow Signature Dishes are dishes made using ingredients produced by Wicklow Naturally members. These dishes truly represent the range of delicious produce available here in the Garden of Ireland.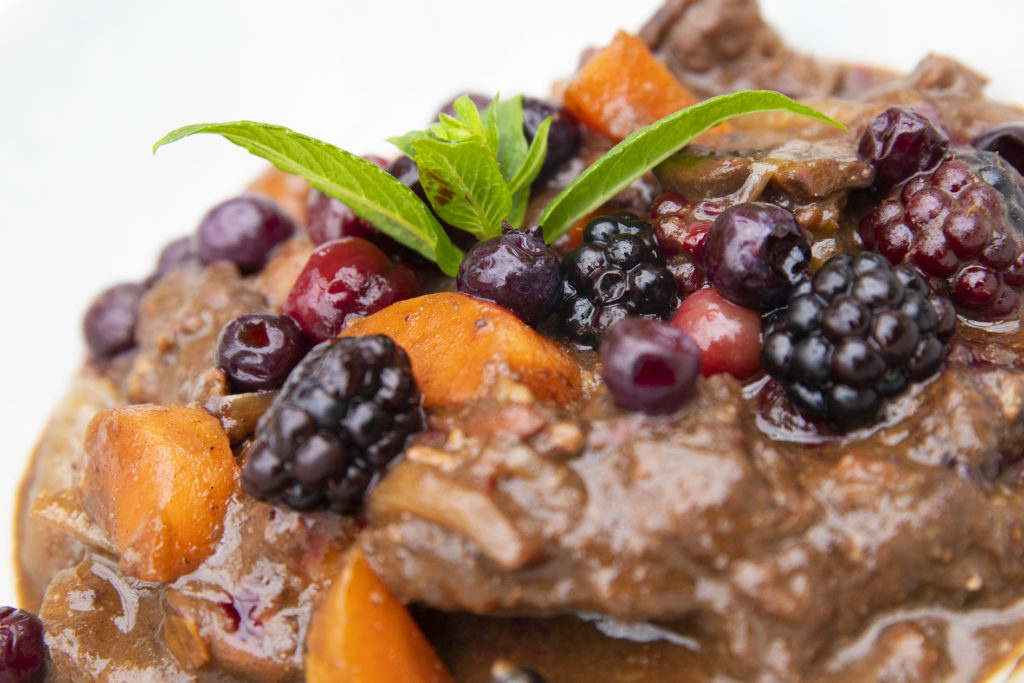 Viewers will see our starter, The Wicklow Stampy, our main course, The Huntsman's Stew, our dessert, The Glen of Imaal Crumble and also our Aislinn Cheeseboard.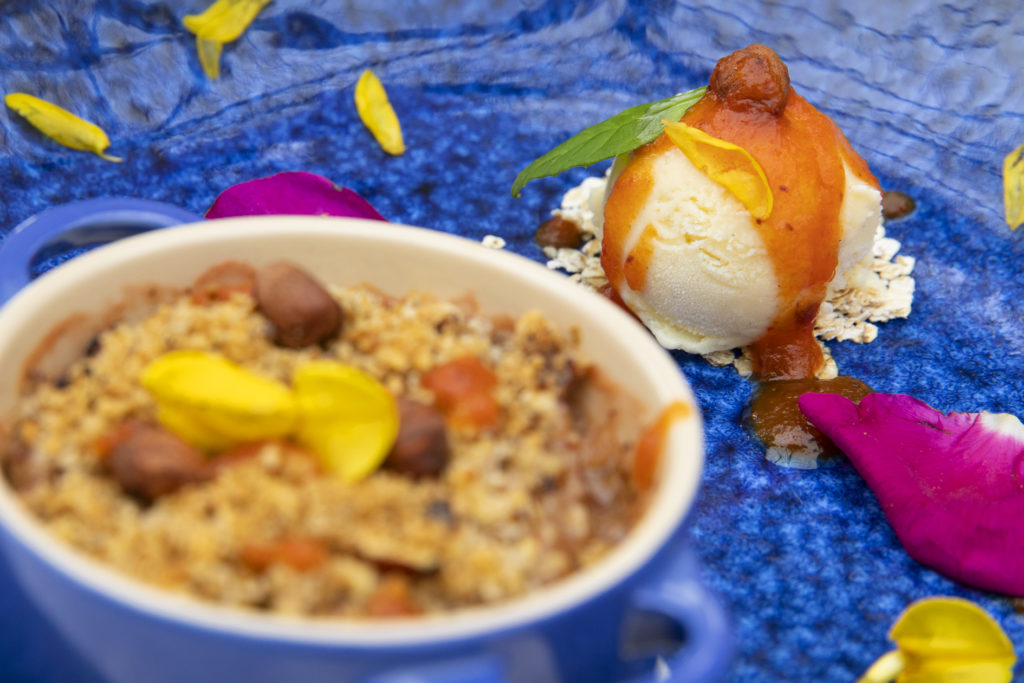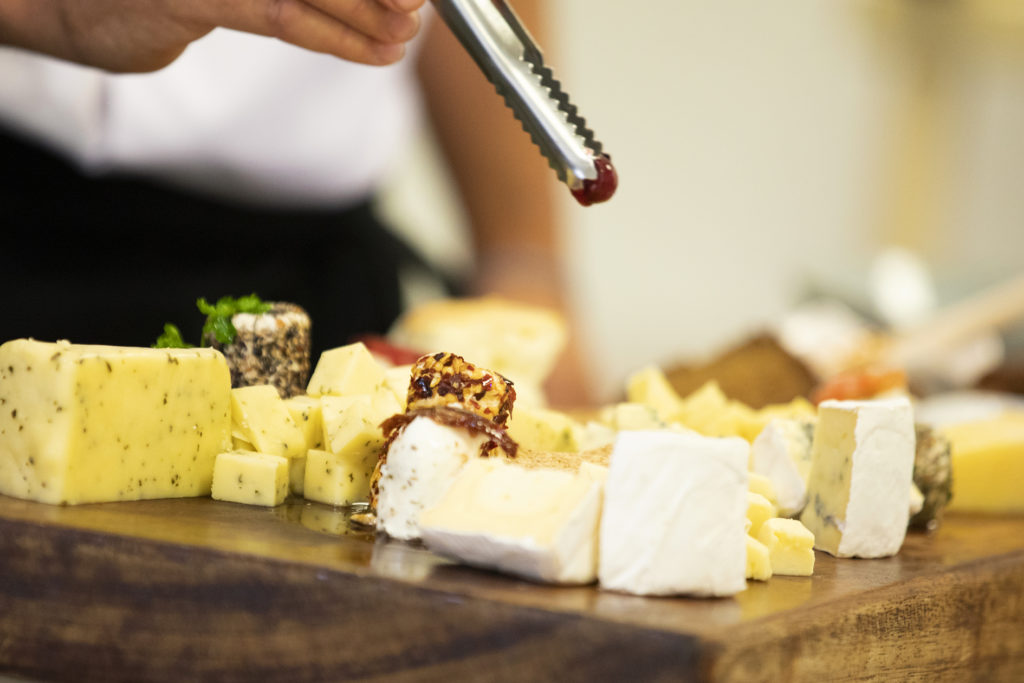 Please tune in to RTE Nationwide tomorrow evening, Friday, October 23, at 7pm.