Gooseberry picking is a thorny task but with jars of goodness as the end result – what's not to love?
Wicklow Naturally
Thu 23rd July 2020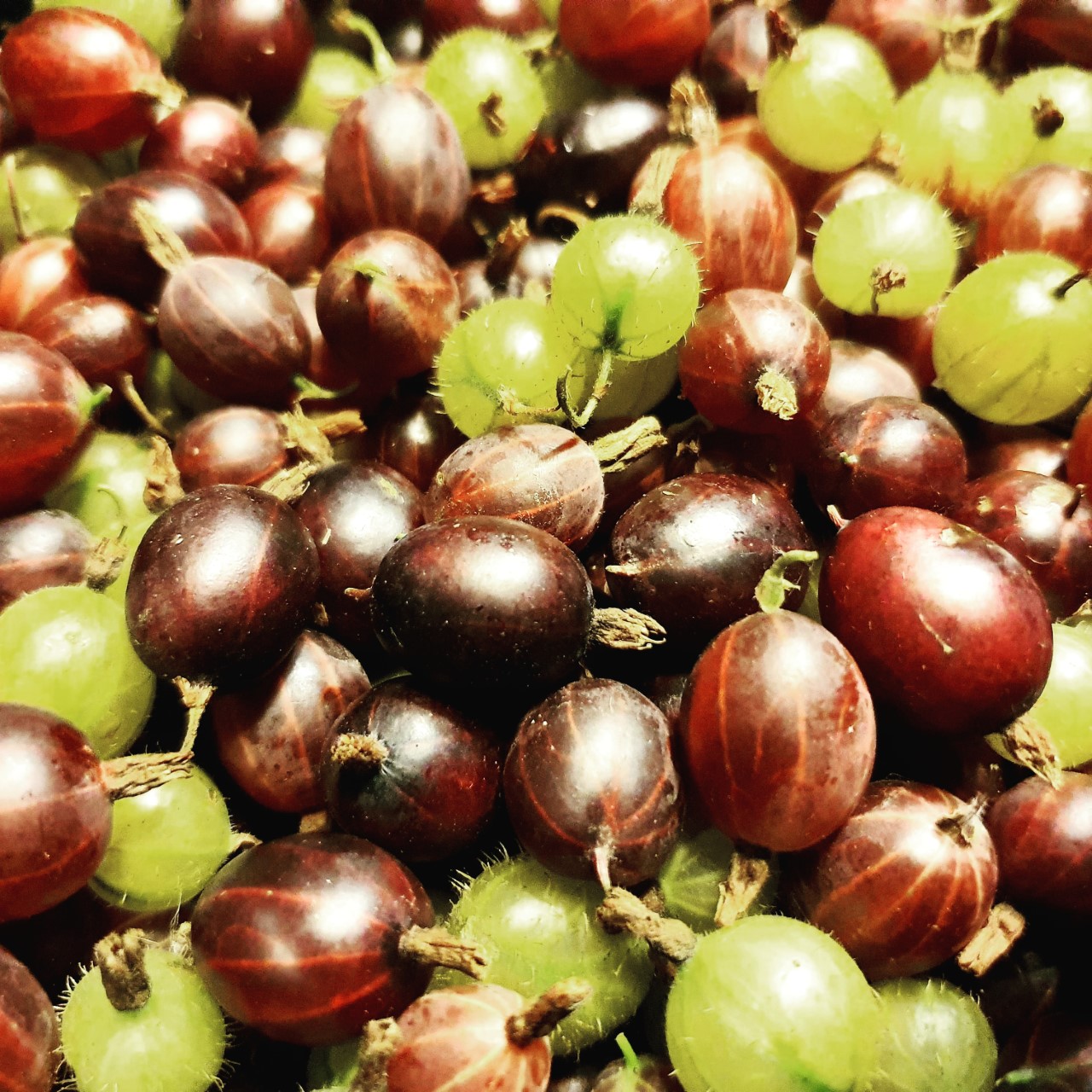 IT'S gooseberry season in County Wicklow and for many of us it brings back childhood memories of warm sunny, summer days either combing the hedgerows along country lanes for these delicious summer fruits or sitting in our gardens picking as many as we could so our mothers and grandmothers could make their favourite jam.
It's a thorny task but persevering as you move from bush to bush is well worth it in the end when a jar of pure goodness is set on the table for all to enjoy. It could be a few weeks later or months later but what a delicious taste of summer.
Gooseberries were, and still are, fruits which the older generation love to get their hands on. Traditionally they were very much used to make jams but as people have become more creative over the years, gooseberries can be used for chutneys, cakes, sorbets, crumbles, pastries and pies, drinks and cocktails.
Gooseberry Picking
Gooseberry jam was always a firm favourite in many homes, and, more often than not, it is children who are sent out gooseberry picking with a bowl to tackle the thorny bushes. Anyone who picks gooseberries knows it's almost an impossible to pick gooseberries without eating them. They are a truly distinctive taste of summer.
The berries themselves are typically pale green but there are different varieties including the eye-catching red and the delicious yellow varieties.
Out picking his own gooseberries in his garden recently was Wicklow Naturally Chef Tadgh Byrne of Fed Up Catering. Tadgh loves experimenting and he has turned his crop into this beautiful chutney for you to try at home.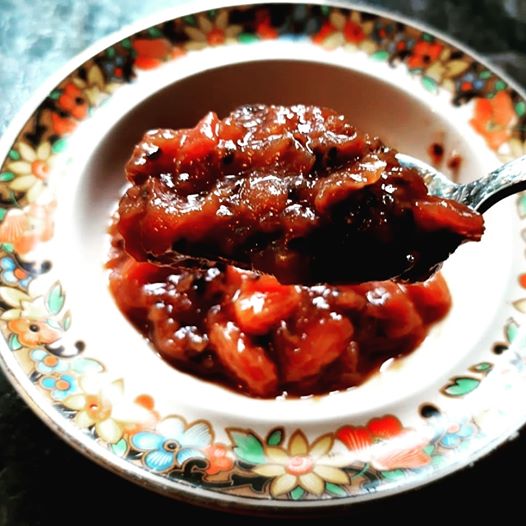 Gooseberry Chutney Recipe:
Ingredients:
2kg gooseberries
250g Golden Sultanas (or raisins)
2 Spanish Onions, Small Dice
400ml apple cider vinegar (or white wine vinegar)
700g soft brown sugar
3 tsp mustard seeds
4 tsp coriander seeds
3 tsp salt
Method:
Place Gooseberries, Onions, Sultanas, Vinegar and salt in a large pot and simmer for 30 mins.
Add sugar, coriander seeds and mustard seeds and simmer for another 30 mins, stirring frequently to prevent sugar from catching on the bottom of the pot.
Pour the hot chutney into warm, sterilised jars and cover the surface with wax or greaseproof paper, trimmed to size.
Leave to mature for several weeks before eating, ideally for a whole year!
Enjoy!