Wicklow food producers urged to apply for The Food Academy
Wicklow Naturally
Mon 11th May 2020
Applications are now open for Wicklow food producers to apply for the Food Academy Programme which could see new locally produced products listed on the shelves of Supervalu Stores in Wicklow in 2021.
Food Academy is a programme run by the Local Enterprise Offices in conjunction with Musgraves Supervalu and Bord Bia.
The programme, which runs over a number of months, covers in detail topics which are critical to the success of food businesses such as market research, branding, pricing and marketing.
Application forms are available on the Local Enterprise Office Wicklow website
To help Wicklow food producers prepare for the Food Academy, or, for those who would like to explore the possibility of setting up a new food business, an innovative new online Food Programme from the Local Enterprise Offices, which is open to entrepreneurs across county Wicklow, is now available and is set to boost the number of food start-ups in the county.
The Digital School of Food
The Digital School of Food is the first of its kind in Europe and gives food entrepreneurs expert advice and guidance from their home office or kitchen. This e-learning initiative was piloted in the Dublin Region in conjunction with Enterprise Ireland and Bord Bia and is run by the Local Enterprise Offices and is now being rolled out nationwide.
The online programme brings producers through a series of steps from idea stage right through to start up and grow stages. Entrepreneurs who apply and are hoping to be selected for participation in the Food Academy should log onto the Digital School of Food and work through the various modules.
Having completed the Digital School of Food, LEO Wicklow recommends that those interested in running a food business then take part in the online Food Starter programme which is an interactive training programme being hosted by LEO Laois and LEO South Dublin which will be run over 4 mornings in May. These online course is available to all producers in County Wicklow and places can be booked by logging onto the LEO Websites.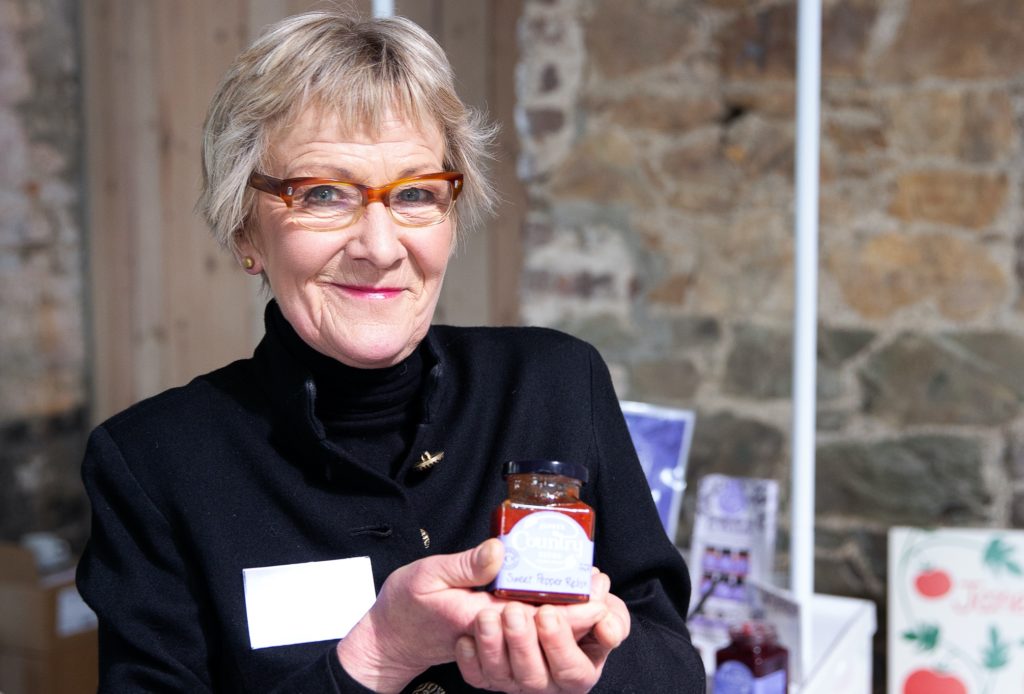 Business Support
Local Enterprise Office Wicklow has supported several successful food businesses through training, mentoring, financial assistance, food starter and food academy programmes. A number of food producers in the county have achieved success on the national stage by winning a variety of awards, highlighting the high standards and quality reputation of Wicklow Food Producers.
Some of the Food producers supported by LEO Wicklow include The Happy Pear, Wicklow Way Wines (Winery), The Chocolate Garden, Janet's Country Fayre, Ballyhubbock Farm Sheep's Milk Ice-Cream, Rohan's Sauces and Miena's Nougat.
"In this challenging time, the online food supports present a wonderful opportunity for potential food entrepreneurs to explore the opportunities that exist and to put in place a excellent foundation on which a successful food business can grow" said Vibeke Delahunt, Head of Local Enterprise Office, Wicklow. "I would encourage applications to the Food Academy which is an excellent springboard into the retail sector which has seen such strong growth in recent times."
For further information on the food academy and supports for food businesses, email arowsome@leo.wicklowcoco.ie