Lidl Ireland gives a Kickstart to Small Irish Food Producers
Wicklow Naturally
Wed 11th August 2021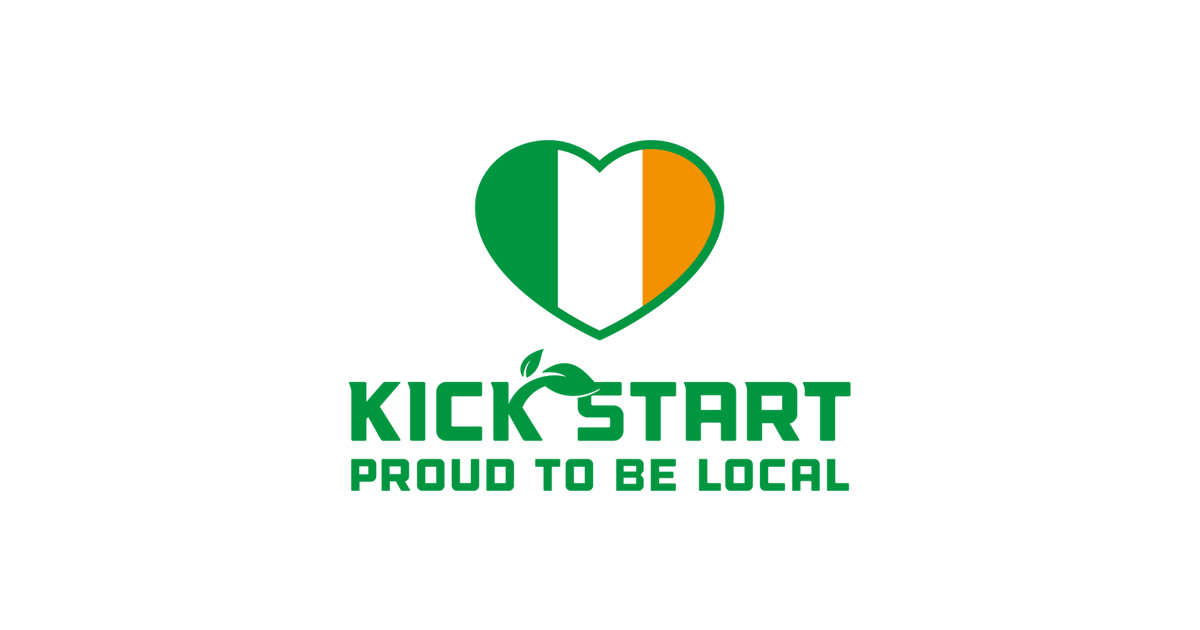 Lidl Ireland is introducing more than 70 homegrown Irish products to shelves across its 210 stores island-wide for a limited-edition all-Ireland promotion starting Thursday 12th August. The diverse and delicious range celebrates the very best of Irish produce from 43 small indigenous suppliers participating in the retailer's fifth annual Supplier Development Programme, Kickstart.
A truly novel lineup, the range complements Lidl Ireland's current portfolio of Irish products sourced from its existing network of more than 260 local suppliers, with highlights including superfood seaweed sprinkles from Co. Clare, sustainable plant-based chocolate bars from Co. Kerry, poetry-inspired craft beers from Co. Monaghan and much, much more.
Showing its continued commitment to supporting local, particularly over the past 18 months of the pandemic, Lidl Ireland has invested more than €6 million in its Kickstart Supplier Development Programme since it first started in 2017. Supported by Bord Bia, the programme was designed to give small and medium-sized Irish food and drink businesses the opportunity to advance their product, brand and business with dedicated support from field experts along the way. Now in its fifth year, Kickstart has empowered hundreds of amazing Irish artisan suppliers to showcase their produce on Lidl's national platform exposing them to 2 million customers. There are countless supplier success stories to tell, including many suppliers going on to secure permanent contracts with the retailer.
Echoing Bord Bia's support for Lidl's Kickstart Supplier Development Programme, Bord Bia CEO, Tara McCarthy said, "There is no doubt that while it has been a challenging period for the Irish food industry, we are also witnessing some excellent examples of resilience in the face of adversity. It is heartening to see indigenous producers experiencing growth in the past months as a result of heightened consumer demand for Irish products. This shows that key supports, such as Lidl Ireland's annual Kickstart Supplier Development Programme, are key drivers in that growth, giving small local producers the skill sets to upscale and grow their businesses, making homegrown produce accessible on a national level."
Proud Wicklow Naturally member Daisy Cottage Farm Bread Mix is included in this year's Kickstart range.
Given the ongoing success of the programme, Lidl Ireland is again calling on Irish food and drink, and for the first time, non-food producers, that want to boost their business to apply now for its 2022 Kickstart Supplier Development Programme at www.lidl.ie/kickstart. Once applications close at the end of the year, Lidl Ireland will carefully choose a selection of suppliers to take part in the programme with their products to feature on Lidl's shelves next summer.
Lidl Ireland is proud to support local Irish suppliers and to bring the best of Irish produce to homes from Bantry through to Belfast. This limited-edition Kickstart promotion launches in all 210 Lidl stores across Ireland and Northern Ireland from Thursday 12th August and is available while stocks last only, so make sure to check out the range in your local Lidl and support these small Irish producers.