Daisy Cottage Farm included in this year's Lidl Ireland's Kickstart programme
Wicklow Naturally
Thu 26th August 2021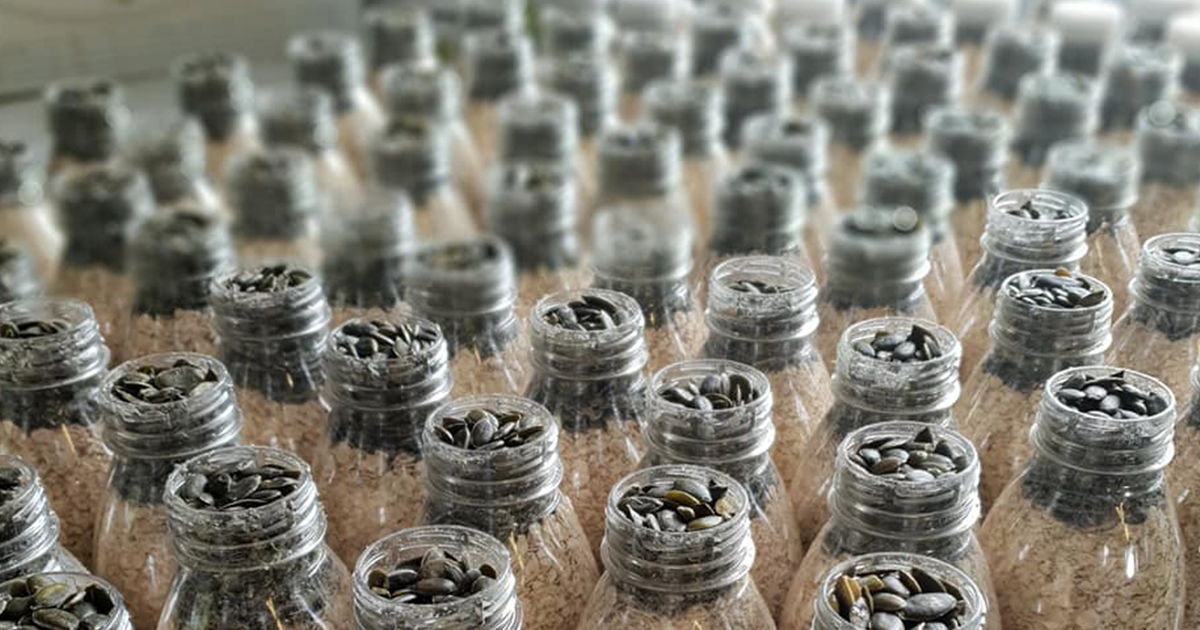 It's great to see Wicklow Naturally member Daisy Cottage Farm included in this year's Lidl Ireland's Kickstart programme.
Daisy Cottage Farm is a small family-run artisan bakery nestled in the Wicklow mountains, the beautiful setting is home to a working farm and an award-winning bakery. Lorraine Aspill, a qualified home economics teacher and pastry chef, founded the company, and her line of products is a labour of love.
Daisy Cottage Farm range includes cakes, bread, scones, jams, chutneys and relishes using many ingredients grown on their own farm. The polytunnel and vegetable garden on the farm is bursting at the seams with a diverse assortment of fruits and vegetables. The fresh produce is then preserved or used in delicious pies and cakes. Of course, no country farm would be complete without a flock of hens, and Lorraine uses their free-range eggs in her baking.
Realising that not everyone has the time or experience to bake entirely from scratch, she has developed a fantastic range of baking mixes in bottles. The range includes sweet/savoury bread and scone mixes. Lorraine said, "I would like houses across the Island to have the smell of Daisy Cottage Farm baking wafting from their kitchens to evoke positive memories."
The award-winning baking mixes are on Lidl shelves across its 210 stores island-wide for a limited-edition all-Ireland promotion which started on Thursday 12th August 2021.
"Kickstart gives our business a lot of visibility and allows us to reach out to more customers than ever before", added Lorraine.
Daisy Cottage Farm's bread mixes are available at Lidl across its 210 stores island-wide while stocks last!
The range includes:
Irish Fruit Scone Mix
Irish Brown Bread Mix
The No Flour Bottle of Bread
Read more about the Kickstart programme here.
Daisy Cottage Farm is a proud member of Wicklow Naturally. Read more about the farm here.