World Environment Day 2020 – let's Celebrate Biodiversity!
Wicklow Naturally
Fri 05th June 2020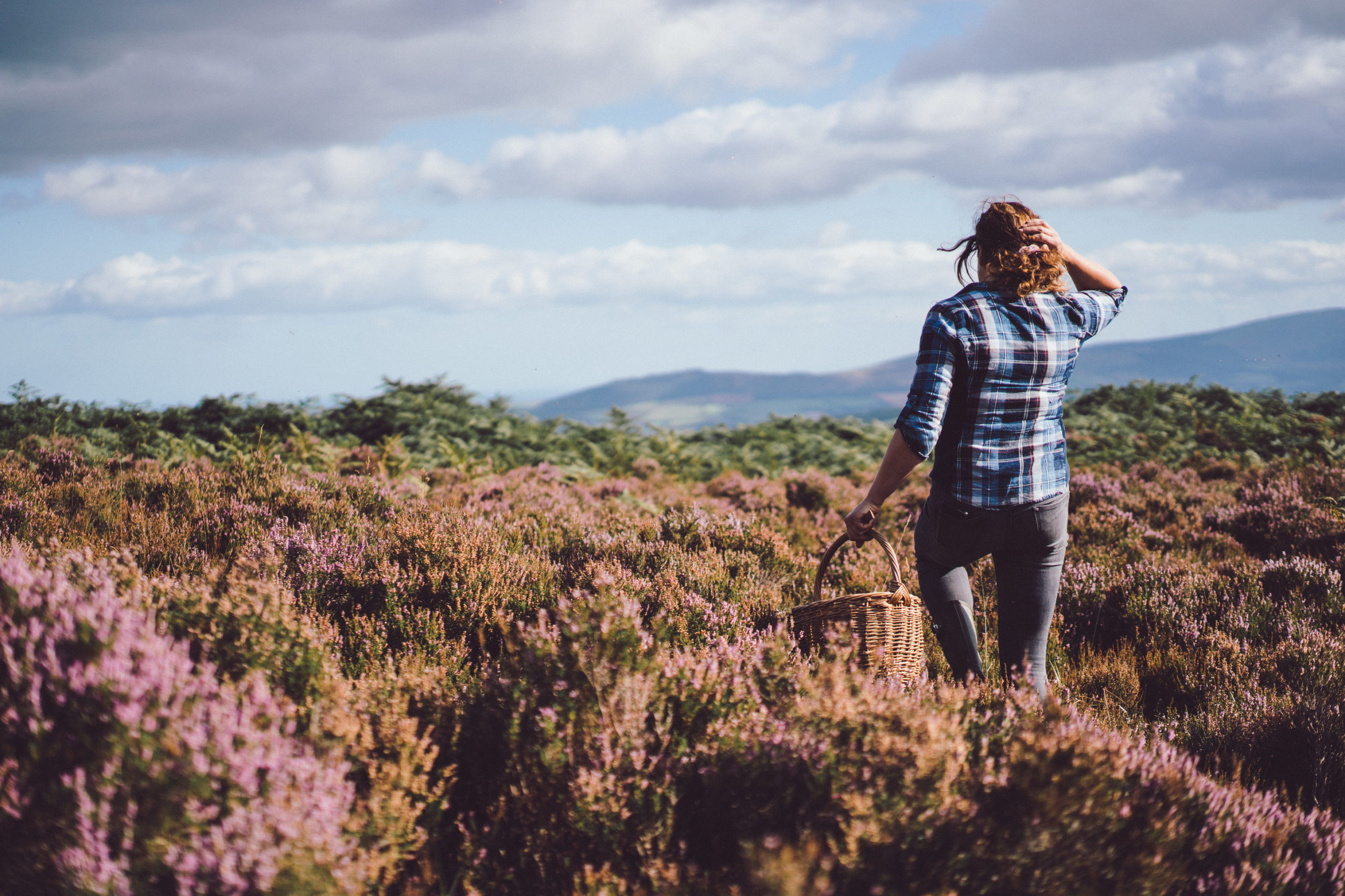 Today is World Environment Day (WED) 2020 and here in The Garden of Ireland we are passionate about caring for our planet.
This year's theme of World Environment Day 2020 is 'Celebrate Biodiversity'. With one million species facing extinction there has never been a more important time to focus on biodiversity.
World Environment Day is celebrated on June 5 every year and is the United Nations' principal vehicle for encouraging awareness and action for the protection of our environment.
It was first established by the UN General Assembly in 1972 on the first day of the Stockholm Conference on the Human Environment, resulting from discussions on the integration of human interactions and the environment. Two years later, in 1974 the first WED was held with the theme 'Only One Earth'.
World Environment Day 2020
At Wicklow Naturally, we are passionate about how we care for our planet. Our members are businesses who think sustainably, act sustainably and are encouraged to create sustainable enterprises so we can continue to add value as the county's official food and drink network. We are so lucky to live and work in The Garden of Ireland and we are all conscious that the foods we eat, the air we breathe, the water we drink and the climate which makes our planet habitable, all comes from nature.
Nature is sending us all a message that in order to look after ourselves, we must also look after nature.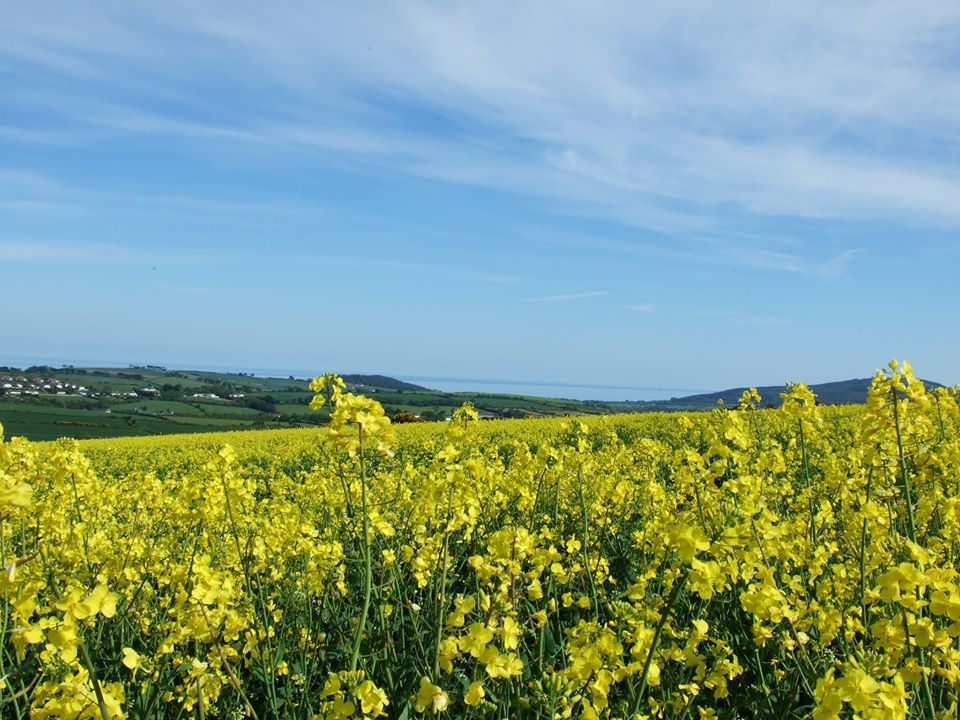 Speaking on World Environment Day 2020, Fred Verdier, Manager of Wicklow Tourism, said: "People come to County Wicklow for our food, our drink, our mountains, lakes, our coast, our fine country houses and the wonderful experiences we provide here in The Garden of Ireland. Everything we do celebrates nature and biodiversity and we applaud all tourism businesses for working so hard to improve our natural surroundings.
"The wonderful landscapes from County Wicklow capture the hearts and minds of people from all over the world. It is crucial we show nature our fullest respect and continue to maintain our focus on caring for our planet."
Sustainability
On this World Environment Day 2020 we encourage our wonderful food and drink producers to continue the brilliant work they are doing in terms of sustainability.
We would love to hear from more food and drink producers and those businesses serving food and drink produced in the county. If you would like to join Wicklow Naturally, please email hello@wicklownaturally.ie and we can all grow together to become as sustainable as we possibly can.