OFFER: The Strawberry Tree at BrookLodge Early Bird Special with B&B
Wicklow Naturally
Wed 15th July 2020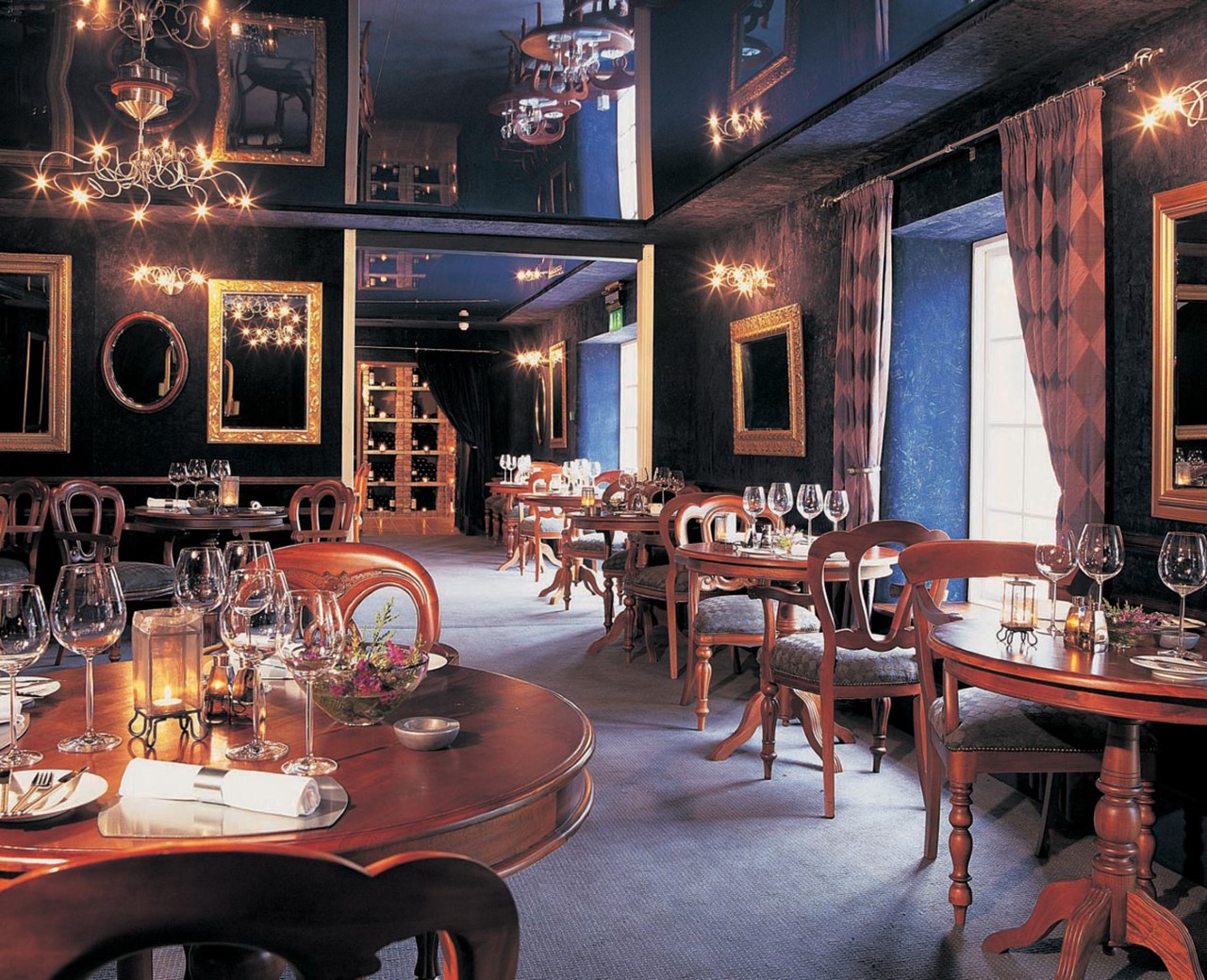 BrookLodge & Macreddin Village is a very special place here in The Garden of Ireland and over the last number of months the team have been working so hard behind the scenes with their delicious takeaway menus and getting the hotel ready for reopening.
That has now happened and the team are now safely welcoming guests back to the hotel where not only beautiful grounds await them, but also delicious food, tasty drinks and beautifully decorated modern rooms that have recently been refurbished. And of course you'll experience their renowned céad míle fáilte.
To welcome guests back, the BrookLodge team have come up with a fantastic all-year-round deal – The Strawberry Tree at BrookLodge Early Bird Special with B&B.
The Strawberry Tree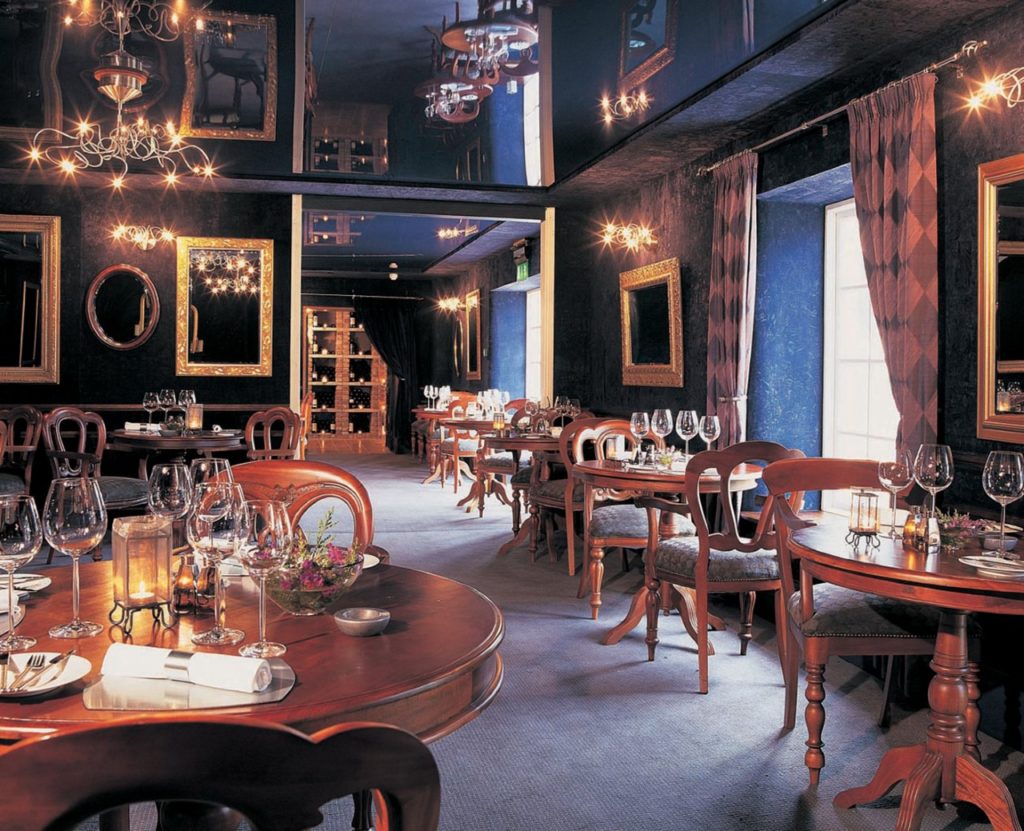 The Strawberry Tree at BrookLodge is positioned in the heart of Macreddin looking across the village green. It is Ireland's first certified organic restaurant and it specialises in wild foods and is the pride of the Macreddin village.
It is also one of the first restaurants in Ireland to name the farmer, the producer and the supplier on its menu, promoting food provenance as its most important offering.
This is perfect for couples or friends who are looking to escape to this beautiful corner of Wicklow. The journey through the meandering mountainous roads and deep forests will lead you to this absolute gem nestled in the Garden of Ireland.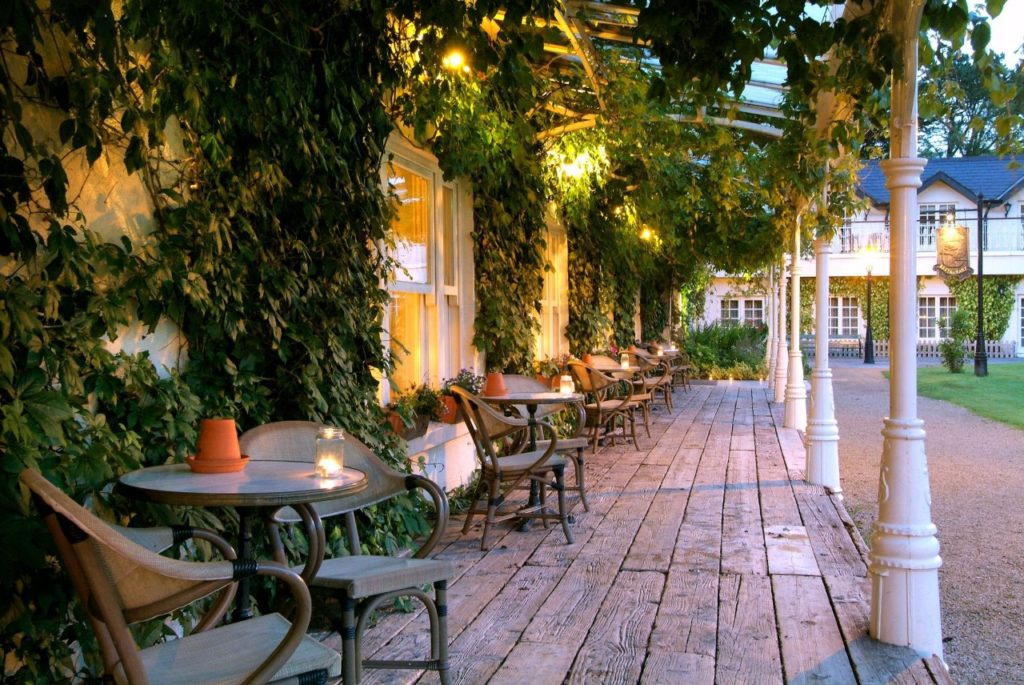 Anyone who has stayed at BrookLodge before will know they are in for a treat. For those of you who have not, the Macreddin Village rooms are beautifully decorated in neutral warm colours. Your room is your own private space with every luxury included to make your stay special. You'll relax on crisp white linen and immerse yourself in their deep baths adding luxury to your stay. You'll be able to unwind from the wood paneled window seats from where you can enjoy amazing views of the County Wicklow countryside.
All rooms include complimentary bottled water which is purified and comes from Macreddin's very own spring well. Their five step process and purification system
ensures that it's just as nature intended when you open the bottle.
What Do You Get:
If you book The Strawberry Tree at BrookLodge Early Bird Special with B&B, guests can stay in a standard double or twin room and enjoy a full Irish breakfast in BrookLodge. The package also includes an Early Bird Menu in The Strawberry Tree which will be served from 5.30pm-7.30pm.
From €126.50pps – this is an all year round offer, based on availability. Weekend, single room & triple occupancy room supplements apply.
Book directly with BrookLodge & Macreddin Village by calling 0402 36444 or emailing info@brooklodge.com
Visit HERE to find out more about beautiful BrookLodge. To keep up to date with the latest follow the team on Facebook
Enjoy your stay!